We ensure Quality job with very Simple user experience and of course Technology is our main tools.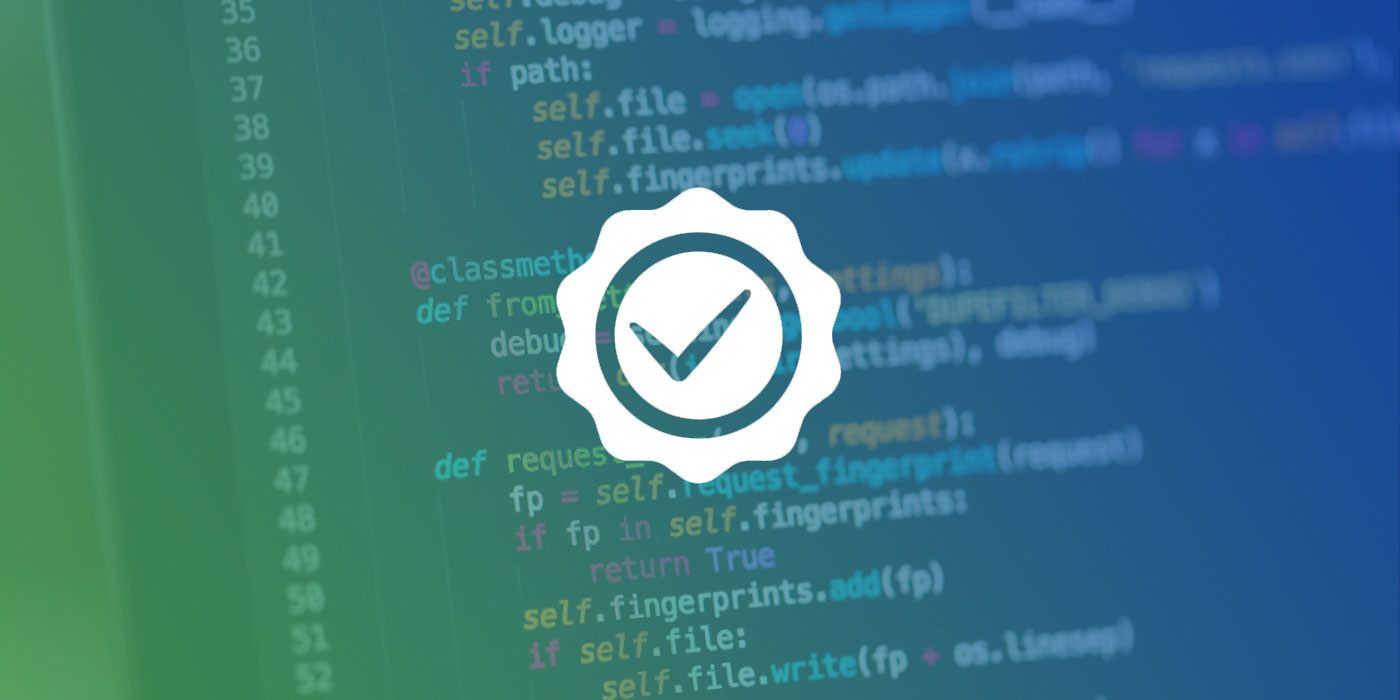 At ONS,we take pride in the quality of our work.in order to ensure we're meeting our own high standard-as well as yours-we have QA/UI team …
For business,emerging technologies are a launchpad to the future.as digital technologies promise to take business to the next level, existings system will …
Some of our PROJECTs
Here you'll find some of our Projects , click on any image to view more information.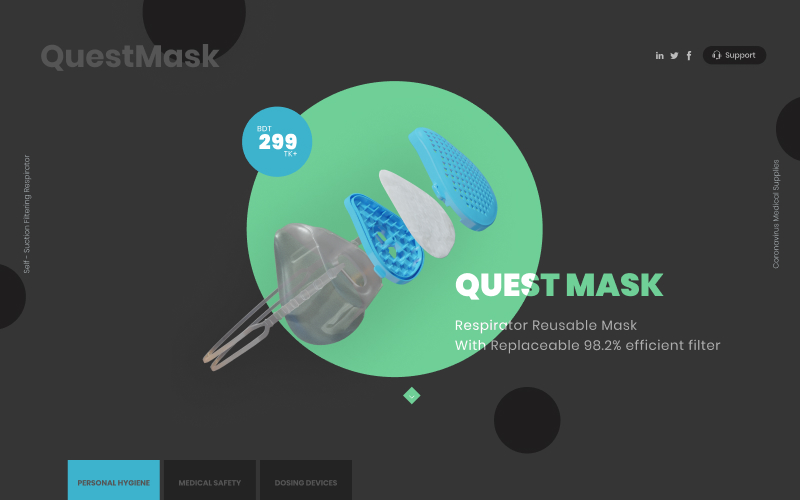 The mask has good rebound, strong sealing, no deformation, anti-aging, no fading, corrosion resistance, high and low temperature … Check it out
Take a break from messing around with heavy coding and spend your time brainstorming ideas for your next project.Check it out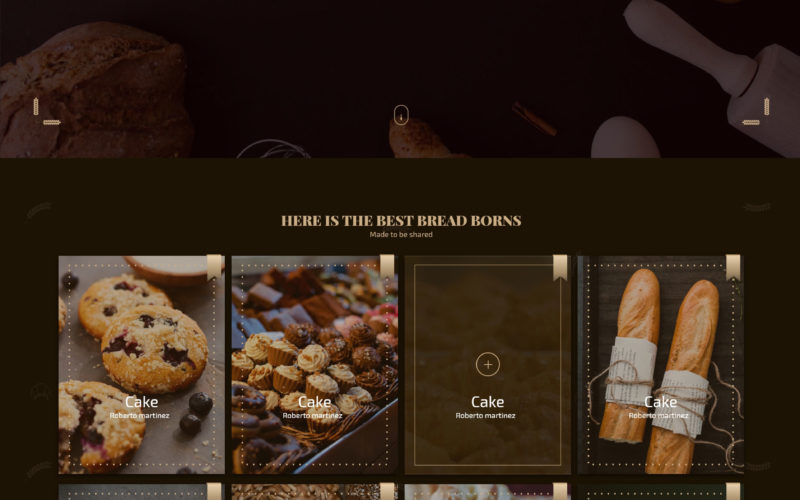 A new bakery Food House Industry in dhaka. Which is lancing recently. We aim to home-produce as much as possible for the best quality, and to reduce food miles.Check it out
Using Technology
We love some Technology and tools. Today technology can helps you to create less costly, environment and user friendly solutions.
Photography
We are taking an image, freezing a moment, reveals how rich reality truly is that open doors into the past but they also allow a look into the future.
Get in touch
If you'e got questions, feedback or ideas you would like to share, please contact us